New Jersey Criminal Defense & Civil Rights Lawyer – All Federal, State and Municipal Court Matters
New Jersey Criminal Defense:
When you are facing criminal charges you need a
New Jersey Criminal Defense Attorney
to fight for you.
Criminal Defense Attorney
and Jersey City lawyer Joel Silberman focuses exclusively on Criminal Defense.
Joel Silberman is dedicated to fighting for individuals that are facing Federal, State and Municipal charges.
At the Law Offices of Joel Silberman no case is too big or too small. Whether you have been issued a summons for Municipal Court or been charged with a First Degree offense, you will receive the same aggressive and hard-hitting representation.

New Jersey Civil Rights Litigation:
The Law Offices of Joel Silberman are proud to protect the innocent from criminally prosecution and equally as proud to expose abuses by those who have taken an oath to protect us. When law enforcement officers abuse their power and act in a way that violates our constitutionally protected rights and freedoms we are all in jeopardy.
Joel Silberman focuses his Civil Rights practice on police misconduct including excessive force, false arrest and malicious prosecution. Mr. Silberman has experience bringing these types of suits in the Federal Court for the District of New Jersey pursuant to 42 U.S.C. 1983 as well as in New Jersey's various state courts pursuant to the New Jersey Civil Rights Act and Constitution.
Around the Clock Representation:
Law enforcement never rests and neither do we. Immediately after retaining Joel Silberman you will receive a 24/7 dedicated line to contact him on.
Practice Areas: Joel will defend you, or your loved ones, against all types of violent crime charges, including:

Criminal Defense
Civil Rights
Wrongful Death
Excessive Force
False Arrest
Malicious Prosecution
Wrongful Convictions
Failure to Intervene
Monell Claims

For highly qualified and devoted legal representation, call 201-420-1913 today to schedule an appointment.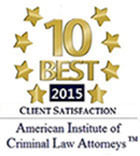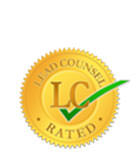 Disclaimer: No aspect of this advertisement has been approved by the New Jersey Supreme Court
Former State Prosecutor:
For years Joel Silberman served as an Assistant Prosecutor with the Hudson County Prosecutor's Office. During this time Joel litigated hundreds of felony and juvenile cases and appeared before the Superior Court of New Jersey, Appellate Division on multiple occasions.
Sometimes the Best Defense is a great Offense:
From the moment Joel Silberman is hired he starts his work. Joel Silberman will immediately takes steps to preserve critical evidence, interview potential eyewitnesses and prepare your defense.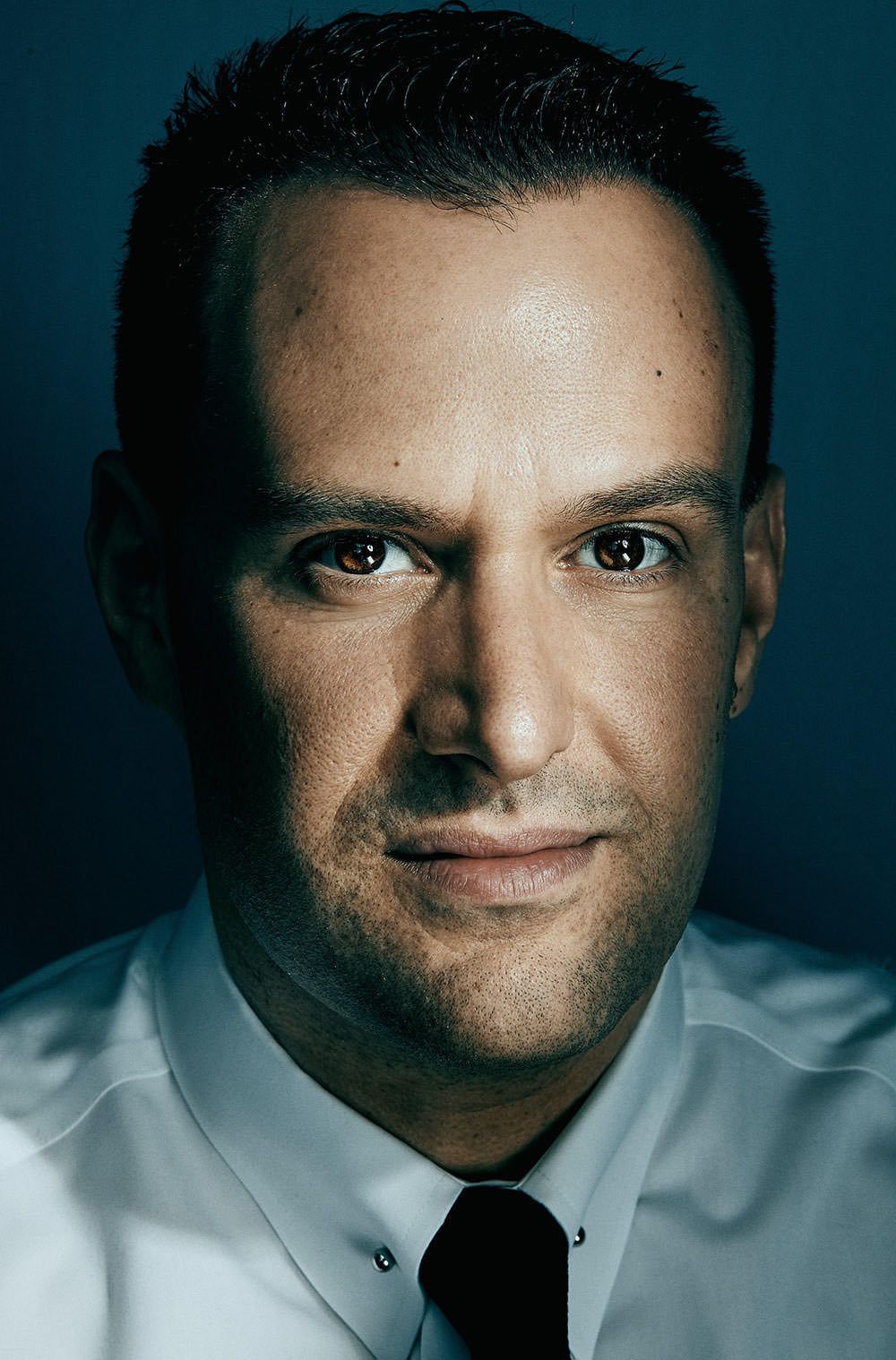 Joel Silberman understands that your freedom and liberty are at stake during a criminal proceeding and he takes that very seriously.
Exhaustive Investigation:
Joel Silberman knows that exhaustive investigation and analysis of evidence by independent experts is often the difference between a not guilty versus a guilty verdict or a favorable versus unfavorable plea agreement. Joel Silberman has a large network of experts in fields such as DNA, medicine, breath tests, accounting, accident reconstruction and private investigators.
Joel Silberman on Eyewitness News